Our customers tell us we're the best clambake company on Cape Cod.
Here's what we can tell you: with more than 20 years of experience in the catering business, we know how to think on our feet, how to work with fire and how to cook to order. We love what we do. We work hard to get the details right. And we do it all with a smile.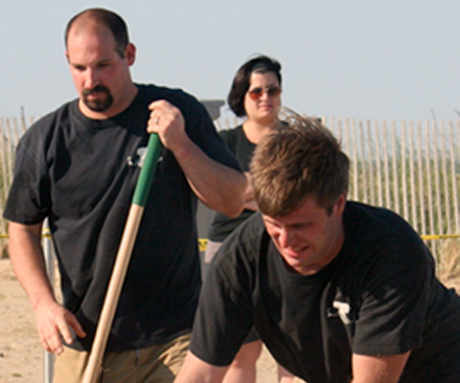 Paul Dean was already known for his New England lobster feasts when he opened Osterville Fish in 1998. We've been on the path to perfecting one of New England's greates traditions ever since
In 2008, Jason came on board as a full-time manager. He's obsessed with making our customers happy. Which we pretty much always do, thanks to our terrific team of servers and cooks.
By now we've brought our clambakes to every corner of Massachusetts. We've baked our way from New Hampshire to Rhode Island. We've served up twenty-person backyard parties in Provincetown and five hundred-guest catered weddings in Boston.
And we still love a great clambake!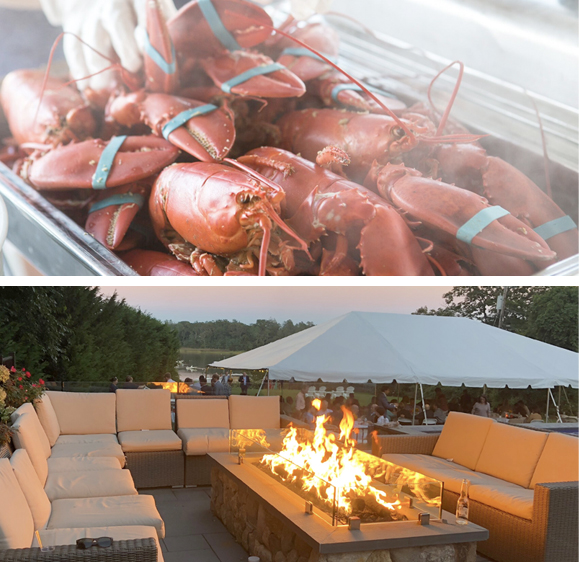 Clambake FAQs
There is much planning when
it comes to coordinating your dream wedding or making a lasting impression with a successful event. And with all the planning comes questions. Let's start out with the basics.
Click the link below to get started with some answers.