A clambake wedding is a real
New England tradition.
The mood is easy, and the food, well, our famous lobsters, clams, mussels, chowder, and more make for a full-on feast. We do two kinds of clambakes. A pot-style clambake or clam boil works in almost any party setting. The pit-style version or beach clambake starts with a firepit, rocks, and seaweed. Either way, choose from an array of appetizers to suit your own style, including a raw bar known to make the best Cape Cod weddings even better.
What's more, we take care of all the details, from bar services
and waitstaff to tent rentals and tables.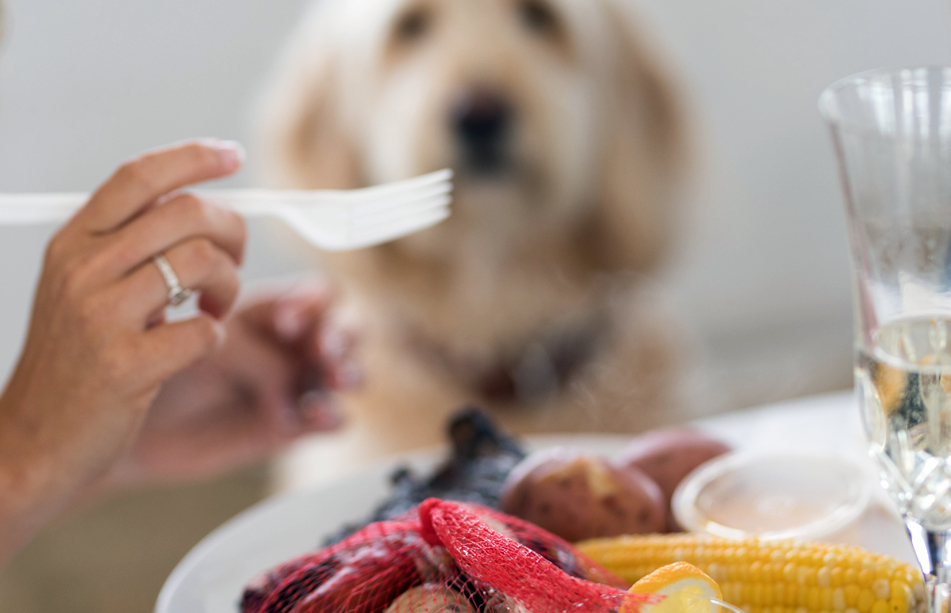 YOUR CLAMBAKE WEDDING PLAN
Kick off your party the Cape Cod way.
Be party-ready, rain or shine.
Full-service bar tending.
Suggestions on entertainment photography, and everything else great parties are made of.
CHOOSE YOUR BAKE

POT STYLE

PIT STYLE
DON'T TAKE OUR WORD FOR IT