A great catered clambake
is both a delicious feast and
a real celebration.
We offer two styles of clambakes. Both star New England lobsters, clams and mussels, our famous chowder, and lots more. Both are big-time fun! We can put on a pot-style clambake anywhere. For a pit-style bake, we build a firepit–rocks, seaweed, and all. You could call it a beach clambake, though no beach is required. Either way, we handle everything from bar services and waitstaff to tent rentals and tables. So you know that start to finish, your clambake is going to be a great one.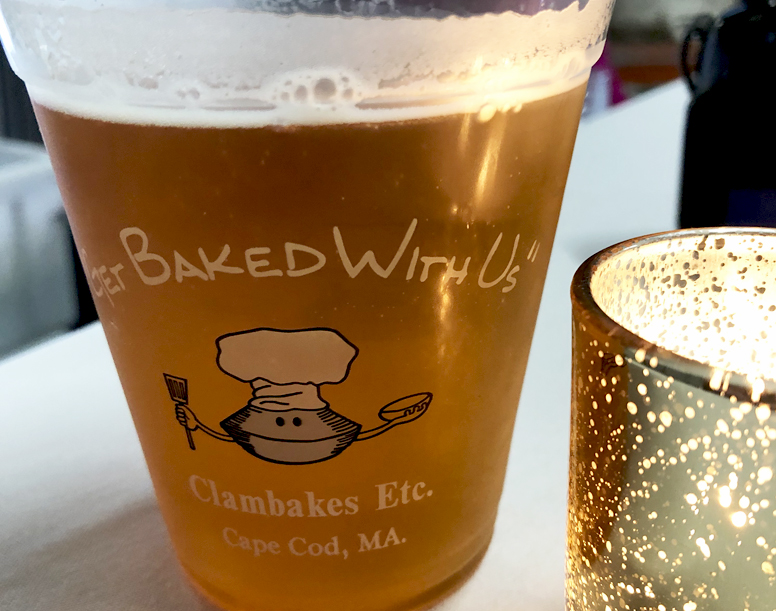 Bar Service
Want a full-service bar at your clambake?
we can do that.
We all know all about making a fabulous event with great cocktails and excellent service. Our staff is well-trained and carefully selected; insuring a pleasant and professional experience for you and your guests.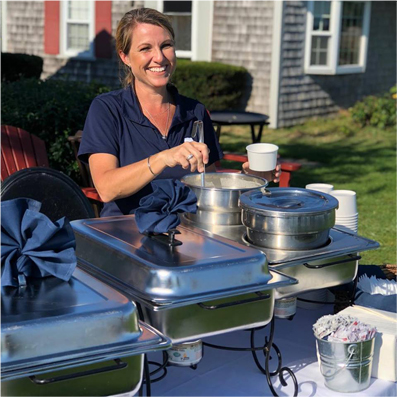 "The food was fantastic and the catering staff just amazing. We were delighted with the whole experience. Thank you for making my husband's surprise party such a great success!"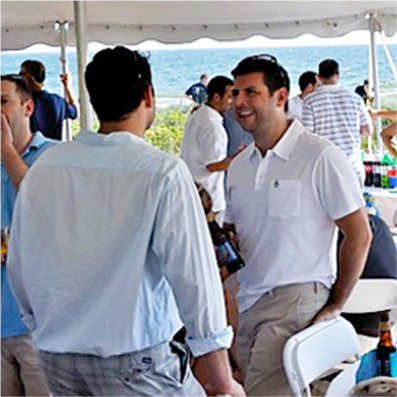 "Everybody loved the great food and excellent service–wow! For us, the chance to be outdoors, hang out around the fire, an d play beach games made this the most relaxed, fun company party we've ever had."
CHOOSE YOUR BAKE

POT STYLE

PIT STYLE